CS:GO Gaming Server purchasing and accessing
---
Here i'll be explaining how to purchase, and access a CS:GO game server.
What is this gaming server?

How do i buy a CS:GO gaming server?

Server usage
---
What is this gaming server?
Our Gaming-server is a service, which allows you to easily host a server to play with your friends. We offer gaming servers, due to how nowadays its been made difficult with LTE-networks and NAT type limitations. With these powerfull servers youl get to host a game server, for a game of your choosing from our selection. And our reliable security measures will make your gaming experience uninterrupted.
---
How do I buy an CS:GO gaming server?
First of all were gonna head to Tietokettu website, and head to "server/services" → "Gaming-servers", on the upper menu. 

Now you'll get to choose CS:GO, from our offerings. Click on its picture to access the ordering screen.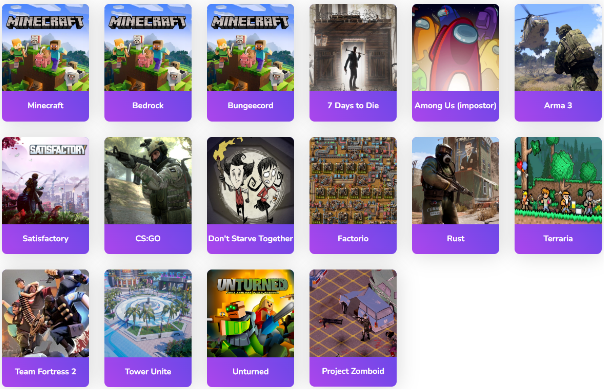 After opening the ordering screen, and you'll get to choose some options. 
Choose a suitable billing cycle
Choose enough disk space for your needs
You can also take server backups, if our servers suffer outages or some other complications, your server data will remain safe.
Note that you need a GSLT token for server creation, follow the provided links and it should be quick and simple!
https://steamcommunity.com/dev/managegameservers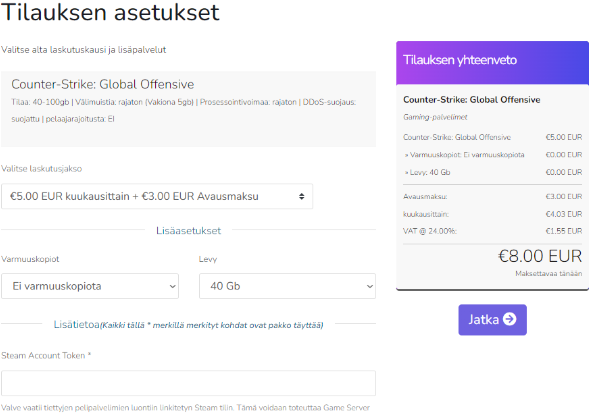 After finishing your order, just return to the front page. Now you should be able to find your server in "Services →My services".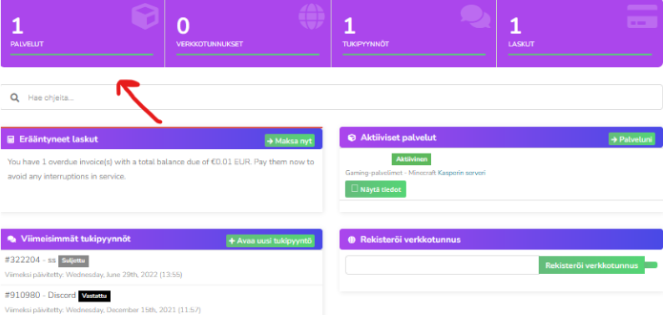 Click the show block, in the control window you'll see lots of info and be able to make changes. For example updating your server, changing passwords and cancelling the subscription

At the bottom you'll find "hosting information" and then "go to panel" where you can login to your gaming servers control panel.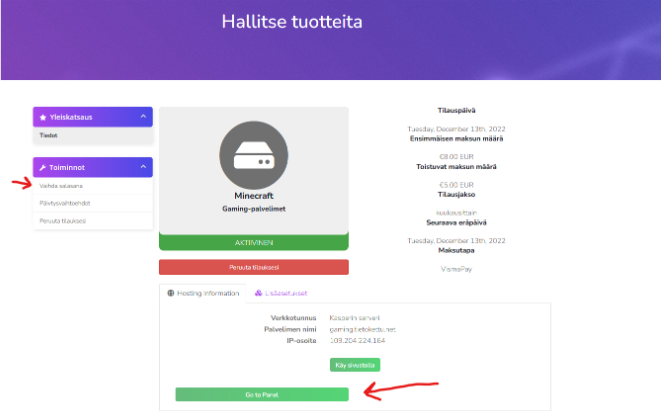 ---
Server usage
When you're in game, open the drop down menu and choose "community server browser"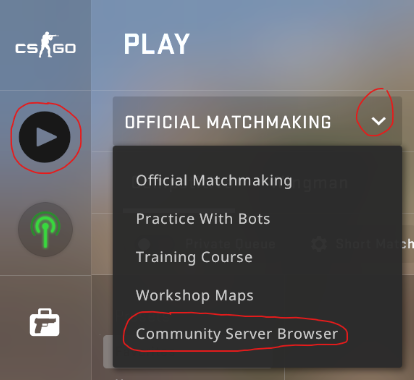 In the server browser choose the "favourites" section, and "add server". Input your IP and Port which you'll find in the previously show section on our website.